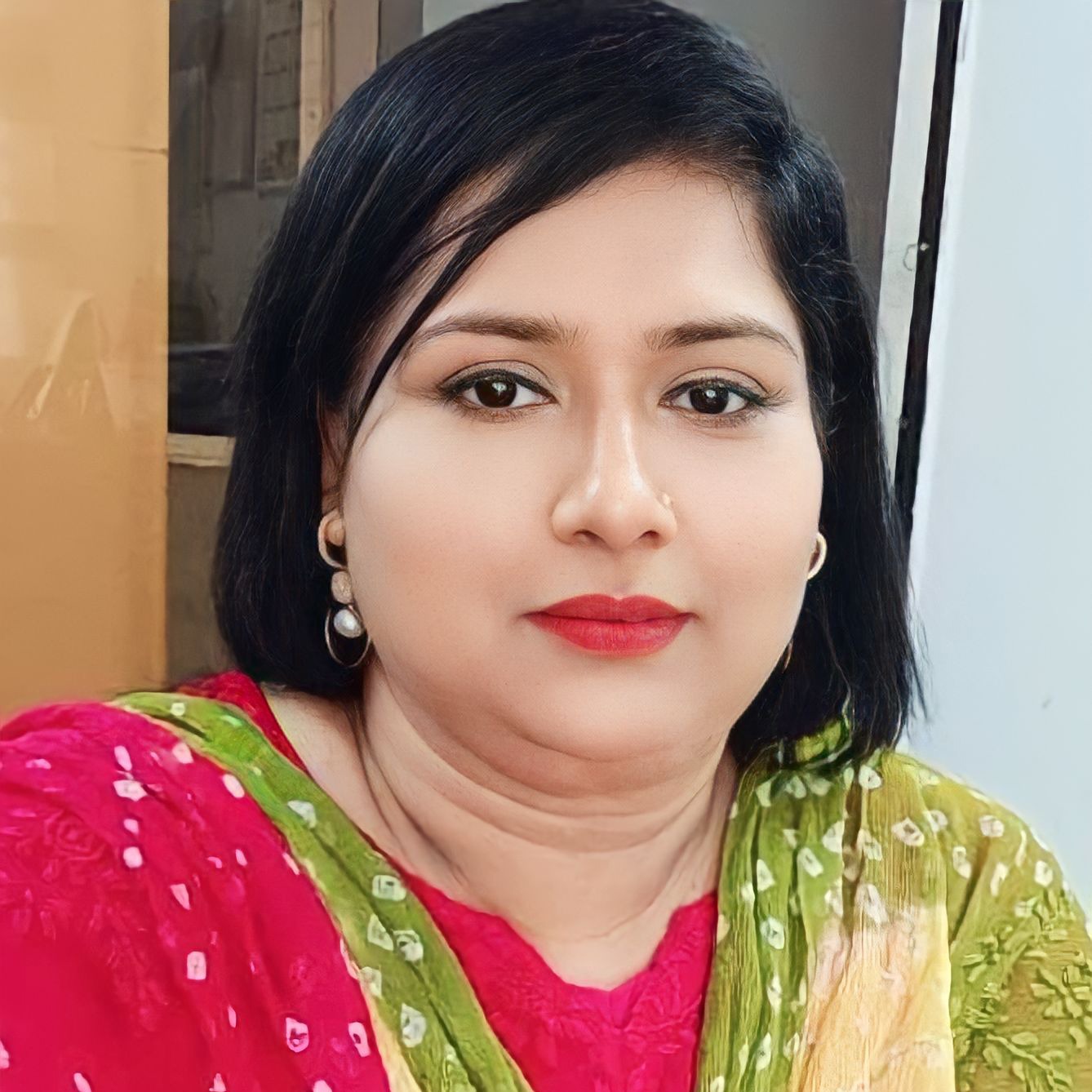 FROM THE DESK OF PRINCIPAL
I am really honored and feel very privileged to function as the Principal ofFederal Homoeopathic Medical College & Hospital. I am grateful to the Governing Body for giving me this opportunity to serve the community here.
Over the years, this college has been successful in bringing outprofessionally competent Homoeopath Doctors who are excellent in practice and their ethics. With a team of full time highly experienced teachers and adequate modern teaching facilities,Federal Homoeopathic Medical College & Hospitalhas earned huge respect and admiration.
Now we are introducing digital classroom for Intern doctors.We are hopeful to establish our identity as a Smart College in Smart Bangladesh following the instructions of our Honorable Prime Minister Sheikh Hasina. We want to make homoeopathic treatment services more accessible to our people.
I have a dreamof seeing this college as the number one Homeopathic MedicalCollege in Bangladesh. To achieve that dream, I invite you all energetic, studious, and committed youths to join us in this exciting journey. Our devoted, experienced, and highly competent teachers and staffs are always present to guide and inspire you to shape yourself not only into a highly qualified Homeopathic Doctor but also a perfect human being, dedicated to the service of mankind.
My commitment to our students and teachers is to lead the college with enthusiasm and passion to empower us to reach our dreams. Let us work together to make Federal Homoeopathic Medical College & Hospitalas a great institution, it can be. We look forward to welcoming you to be a part of our vibrant learning community.
"Let noble thoughts come to us from every side"
"We are highly committed to heal physical and mental health"
                                                                                                             Dr. Samina Arif